Data
Reporter username: mouuu_kirika
Reported user: WesCaptain
Description
The sergeant keeps RKing.
Proof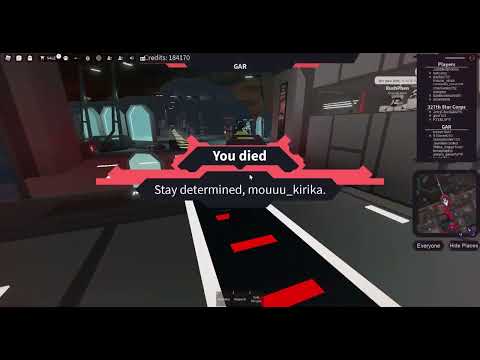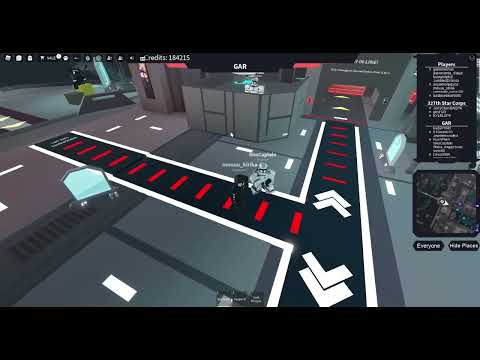 Hi there,
After reviewing the evidence and the report, no actions will take place against this user.
As an immigrant and at that part of the border, you should be lining up with your keycard out, not standing in the middle of the pathway.
However, I'd like to thank you for your reports both pass and current, as your contribution is what allows our community to grow and be an enjoyable experience for all.
Hope this helps.
Status: Denied
Best,
howardistoogood