Data
Reporter username: 8flookinos8
Reported user: Jokermaster1222
Description
Basic rk.
Proof
Material: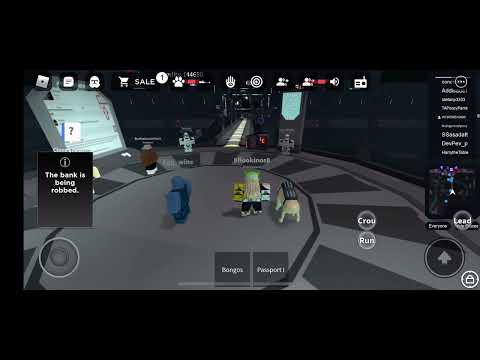 Hi there,
Thank you for your report the user has been dealt with.
Just a quick note: If you want to prevent from being RKed so much, the best option is to line up and pass through the border. Although, you are entitled to do what you want.
Status: Accepted
Have a great day!
Best,
howardistoogood
If these people are rking it makes sense to me that they do rk on a regular basis. Some people don't even know about the forum and a hundred of them were killed just like that. I am guided by the fact that I punish those who, as you said, are not responsible for their actions. That's the main reason I'm standing there. Thank you for your work and response.