Data
Reporter username: ster_stuffyt
Reported user: yeowchh
Description
(i was a b1 droid ) before the i started recording the video proof he random killed me about 2 times after the 2nd i started to record. not even 3 minutes after he rked me the first time he did it again and this time i recorded it. i only caught him rking on video 1 time but he did it to me 2 other times. the acutal footage of the random killing happens near the end of the video clip.
( Describe why you are reporting the user ) well i am reporting him because he rked me 3 times and im upset. if he rked me 3 times he could have rked other people more times that is why i am reporting him.
Proof it says im not allowed to upload the video here but i did on a youtube link.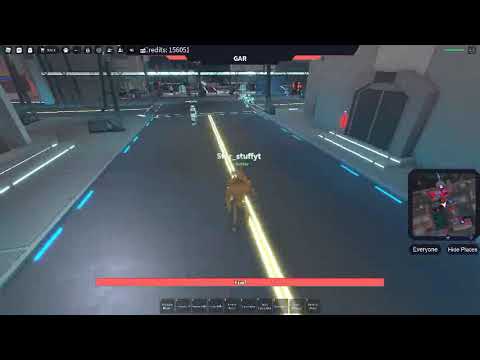 ( Attach any materials which would prove the player has abused )