Data
Reporter username: Rob_DreamSlayer
Reported user: Newiguys135
Description
SpawnKilling me.
Proof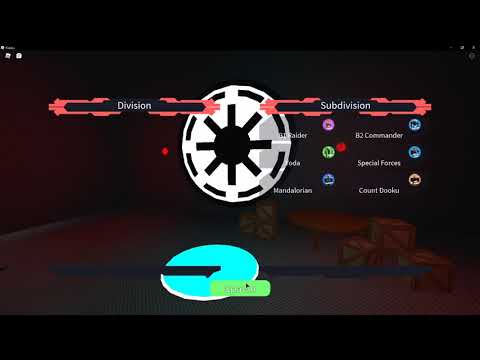 definitely spawn camp although i cant help you i can assure you that the mods will take care of this as you seam to have plenty of evidence.
tyhhipthebest corporal GAR
Hi there,
Thank you for your report, at this time, I have gone ahead and processed the appeal and done the needful.
I would like to once again thank you for your report. Your contribution is what helps this community grow, and to make it an enjoyable experience for all.
Report Status: Handled
See you around!
Regards,
Volroxx