Reporter username: SpenceTheWrecker
Reported users: MicinMsg4life, Note05050
Both of these GAR members RKed me as seen in the video.
Proof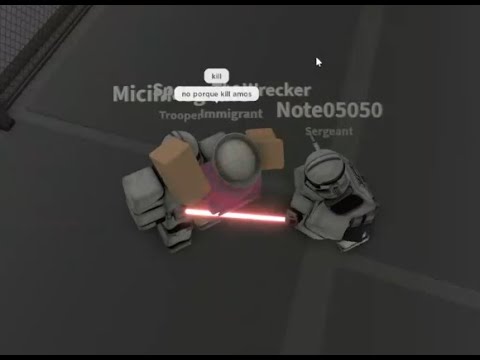 Greetings,
Thank you for your report, at this time, I have gone ahead and successfully punished the user for Random Killing.
I would like to once again thank you for your report. Your contribution is what helps this community grow, and to make it an enjoyable experience for all.
Report Status: Handled
Kind regards,
dizme