Data
Reporter username: Giantefe12
Reported user: Odessaes
Description
He shot us soo many times and attempted to kill us.
Proof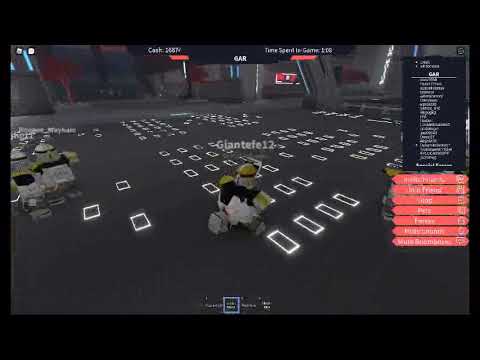 Hi there!
Thank you for your report, I have gone through the evidence provided, and have deemed no action necessary.
It seems that this person's actions are not worthy of punishment at this time as they do not break our rules. We will, however, continue to keep an eye out for any futher reports made against this individual and take action accordingly.
Report Status: Unfounded
Regards,
Placeman34